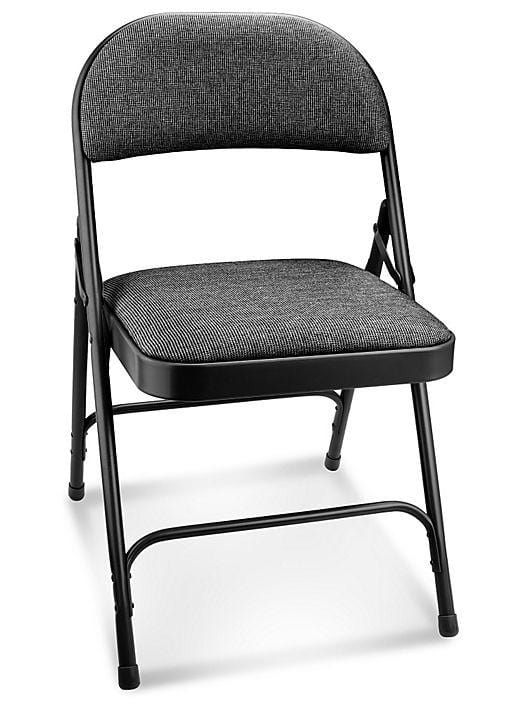 "If it's the right chair, it doesn't take too long to get comfortable in it."

We make chair rentals easy, just list your time, day and location of your event and we will look after the rest. We bring full service to everything we do, so why stop here? We can deliver, unload and help you setup your chairs. After the event we show up, fold and take everything away. You can also simply pickup them up yourselves. We want to make your experience easy, so you can focus on what's important.
All bookings are 100% refundable if cancelled within 24 hours.
Unless otherwise mentioned, if you cancel less than 24 hours, 20% of the booking fee is non-refundable.

We'll try and be reasonable, we're in a pandemic after all.
If you're going to be late, or can't make it because of something out of your hands, please call us ASAP at 416.900.9300.
Feel free to reach out if you have any questions about the non-refundable deposit.
$10 Damage Deposit / Chair Required
Unless otherwise mentioned, a $10 Damage Deposit / Chair damage deposit is taken when you pickup (or we deliver) and is refunded in full after your drop-off (or we pickup), barring any damages, missing items etc... within 24 hours. This deposit can be made by most major credit or debit cards in person.

If there are specific questions or concerns you have in regards to the deposit. Please call us at 416.900.9300, and we'd be happy to answer any questions.